Autonomy, mastery, meaning and the future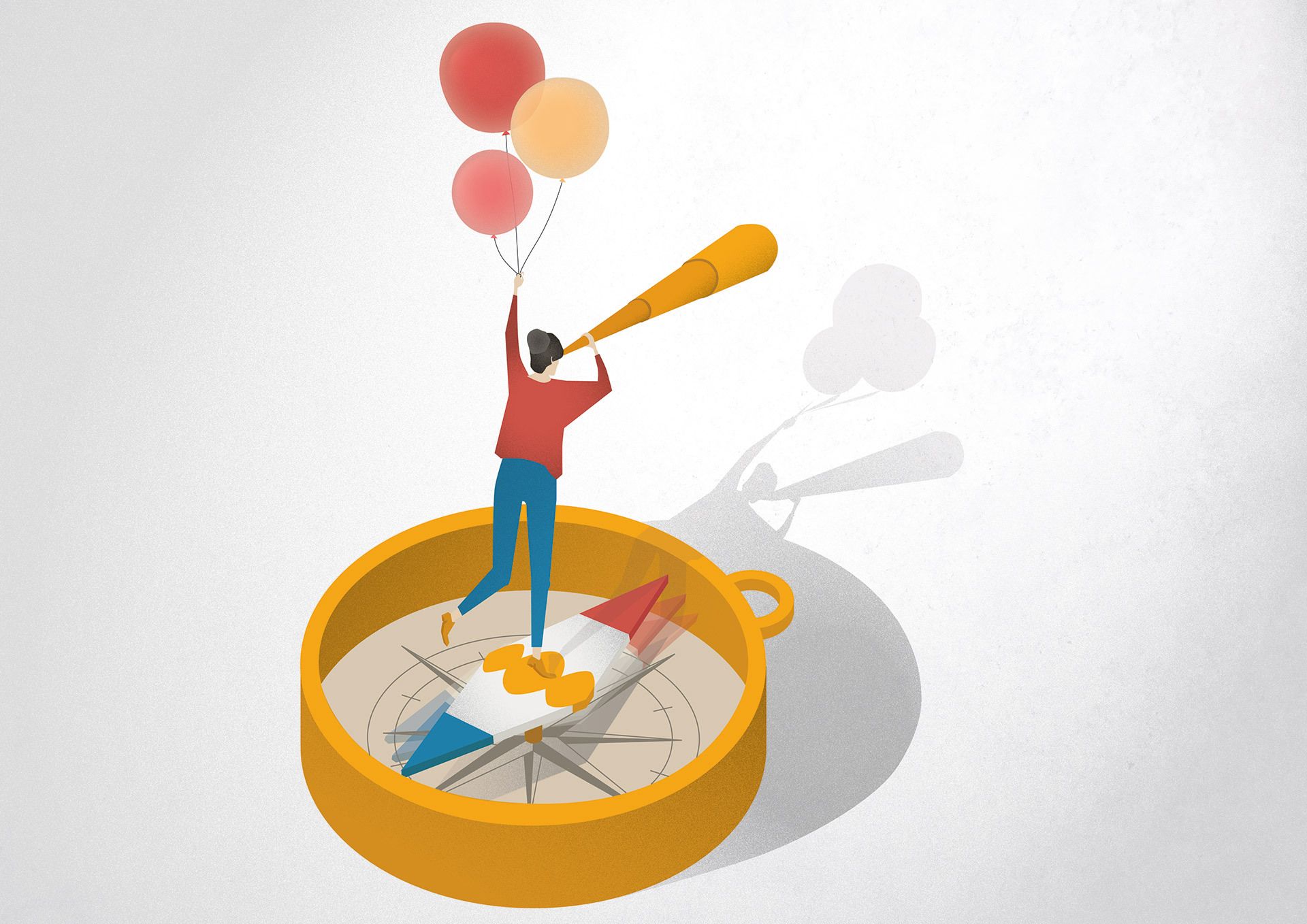 Can design firms be truly future-focused if they're not appealing to the next generation?
What will attract the best designers of the future? How do firms give talent the right platforms to make a positive difference? We are obsessed with how design can make a difference in the future so in this episode of Hassell Talks we dive right in.
Even before COVID-19, organisations were undergoing enormous change – a discerning generation was seeking a wildly different career path to the generation before.

The future of design firms is inextricably linked to the future passions, skills, capabilities and empowerment of design talent.
Steve Coster, sat down with Jan Owen AM, Co Chair / Convenor of Learning Creates Australia, and former CEO of Foundation for Young Australians, to explore how design firms that are more ​'eco-centric', will appeal to designers looking for autonomy, mastery and meaning in their work.

"The next generation of talent is saying: ​'We want to do things which are meaningful and will have a meaningful impact on the world' says Jan - and that means a shift from egocentric to ecocentric organisations.
We know coming generations will face challenges that make the role of design even more relevant, and it's up to organisations like Hassell to connect talented future creatives and thinkers with opportunities to make a difference to our collective future – and amplify their talent along the way.

Listen to the podcast below and find out more about Hassell and the current opportunities with us.
"

I always think about these three things when I'm thinking about kind of next generation of employees: I think about autonomy, mastery, and meaning. That's the individual, organisational and societal shift that we're in."

Jan Owen, AM