"

The pandemic was the last straw for the old adage ​

'

build it and they will come'. Meaningful experiences have never mattered more to people – or to design thinking."

An entrepreneurial leader who has advised all kinds of organisations, Su is the global Managing Director of FreeState, our experience design partner.

She's passionate about the value FreeState brings to the design process, co-creating places that are socially useful, commercially astute and continually relevant – not just for clients but for society as a whole.

Prior to joining the team, Su was running her own workplace strategy and change management consultancy, Six Ideas. In addition, she has served as Director of Workplace Strategy for JLL and Managing Director for DEGW, both across the Asia-Pacific.

Su is a Hassell ​'alum' who was once Head of Client Engagement. She understands and embraces our design culture and approach, as well as the symbiotic relationship between Hassell and FreeState.

职位
Managing Director, FreeState
地点
Melbourne
Related
---
Podcast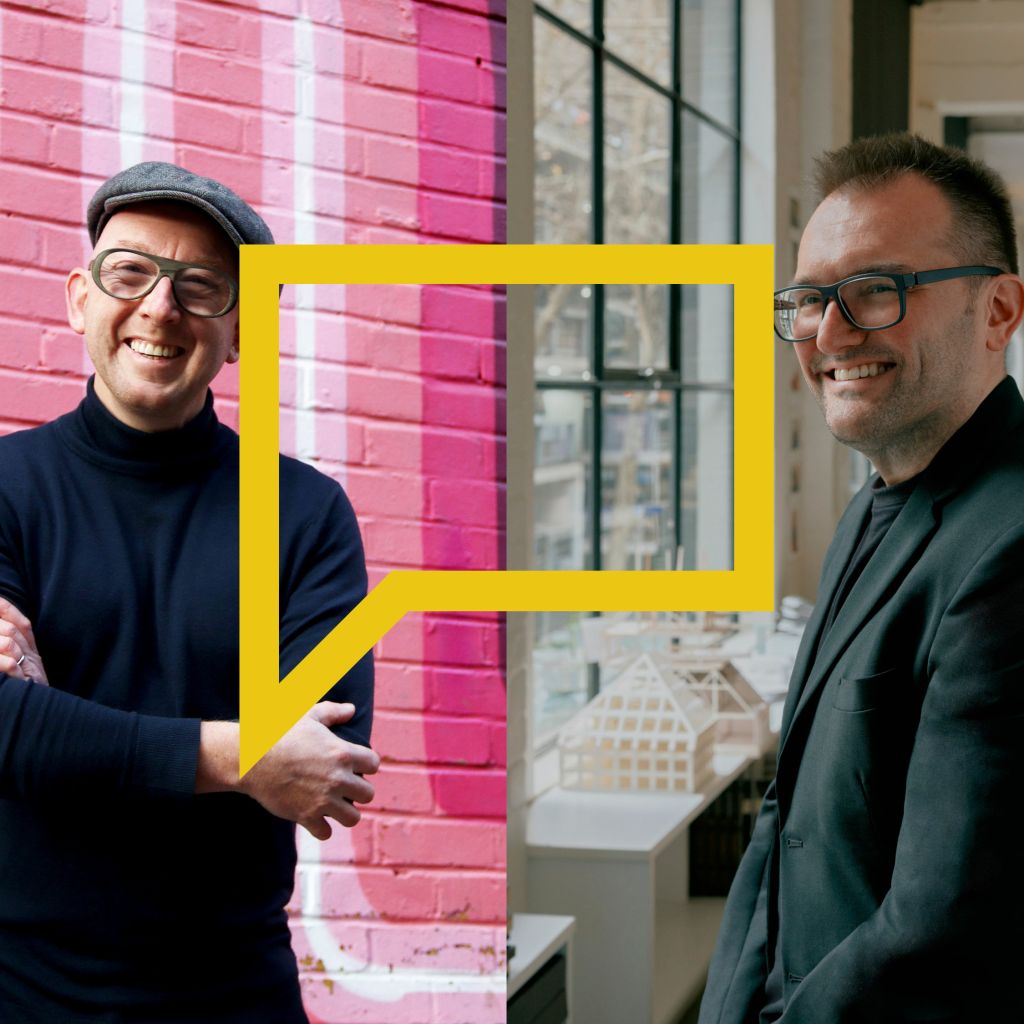 How do we bring people back (and back) to the corporate campus? FreeState's Adam Scott and Hassell's Rob Backhouse talk about how design makes a workplace more ​'magnetic'.
Event
How storytellers will build the post-pandemic city
Three internationally acclaimed city-makers – including Adam Scott from FreeState – join this NYC X Design event via Zoom on 13 May 2021.