Lessons from Country with our First Nations partners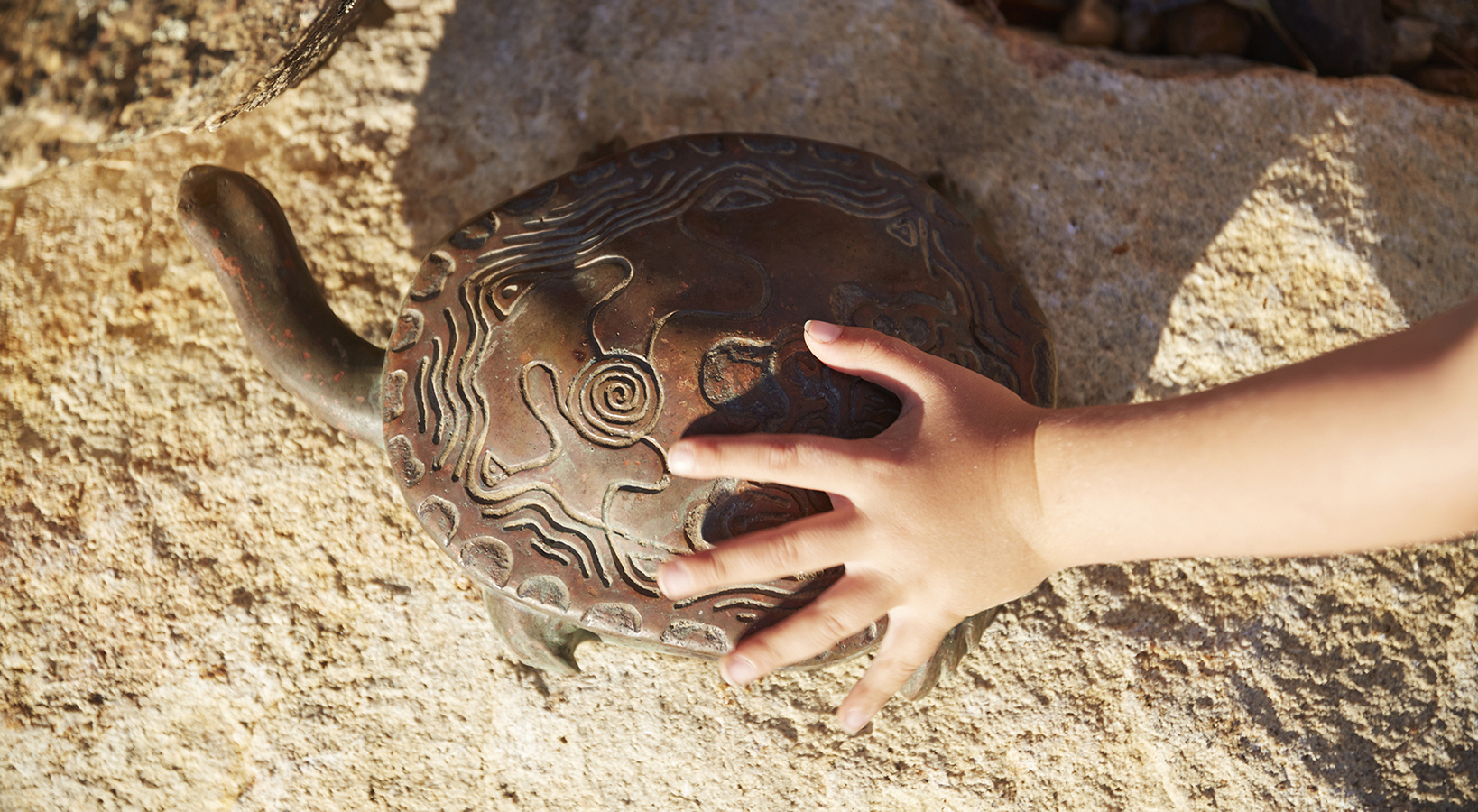 The conversation brought together First Nations collaborators, Western Australia government representatives, clients and designers to listen and understand better ways to engage on projects.
The resulting conversation was rich, provocative and full of lessons, and in this episode of Hassell Talks we share an edited recording of that conversation.
"

What you create as an organisation has got to be something that pushes the boundaries everywhere."

Carol Innes AM

The insights revealed by Dr Richard Walley OAM, Karen Jacobs and Carol Innes AM, will resonate beyond our practice. Reminders that while early engagement, investment, integration and planning are crucial elements in maintaining positive collaboration throughout a project's journey, so too are the employment opportunities that projects provide for First Nations people.

Hassell looks forward to sharing more about our Reconciliation Action Plan in the coming months.

WHAT IS A RECONCILIATION ACTION PLAN (RAP)?


A Reconciliation Action Plan helps Australian businesses to embed the principles and purpose of reconciliation. A plan for reconciliation enables organisations to sustainably and strategically take meaningful action to advance reconciliation. Based around the core pillars of relationships, respect and opportunities, RAPs provide tangible and substantive benefits for Aboriginal and Torres Strait Islander peoples, increasing economic equity and supporting First Nations self-determination.

In Australia, the RAP network is a diverse group of over 1,100 organisations that directly impact over three million people at work every day. Find out more about the role of reconciliation in Australia.

Listen to the podcast via the player below. Search for Hassell Talks on Apple, Spotify, iHeart, PodBean or on your favourite podcast app.


This episode was recorded on Whadjuk Country with additional production on Wurundjeri Woi-Wurrung land. Recording by Periscope Pictures.
PODCAST
Season 4 Episode 4
HOST
Peter Dean, Principal
GUESTS
Dr Richard Walley OAM, Aboriginal Productions Promotions
Karen Jacobs, Indigenous Economic Solutions
Carol Innes AM, Non-Executive Co-Chair at Reconciliation WA Board, Art Gallery of WA Board, Manager, Aboriginal Cultural Heritage & Arts, Development WA
Steve Wilson, Chevron Australia
PHOTOGRAPH
Robert Frith/​Acorn Photo
IMAGE
DESCRIPTION
One of many sculptures dispersed throughout the Chevron Parkland site, ​'Discovery Boyi' (Long neck Turtles), is by Noongar artist Miranda Farmer of Farmer Design Team.
分享至
"

What do we need to do to shake this foundation to ensure that Aboriginal people's stories can be told?"