Redesigning hospitals for the digital revolution we just had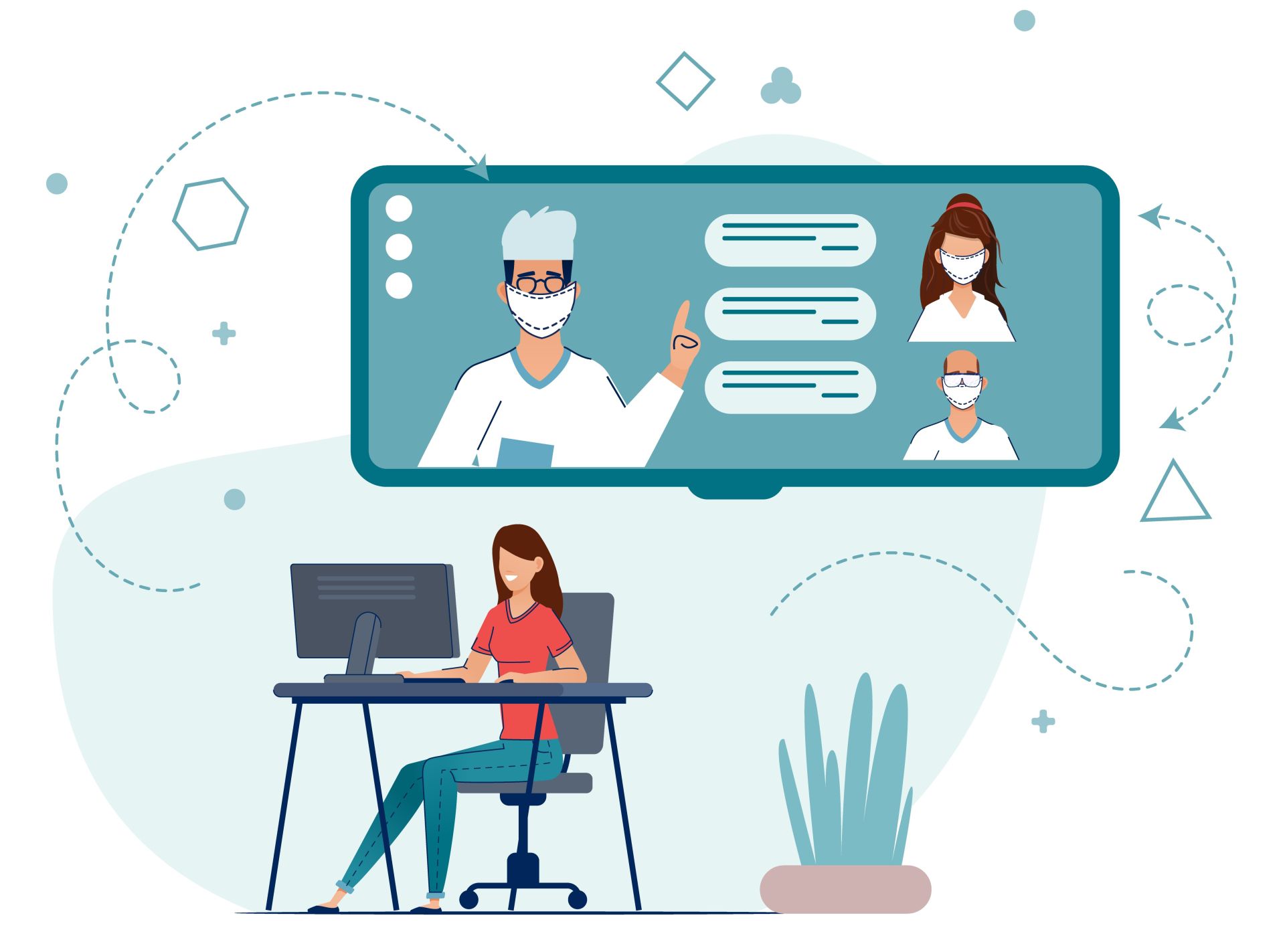 Telehealth is having its moment at last.
The global health, social and economic consequences of COVID-19 have been, and will continue to be, devastating. But in the midst of dealing with extreme demand and infection control issues, many healthcare systems have delivered long-anticipated telehealth services. Even with the pandemic crisis largely behind us, exponential growth in the sector will drive permanent change.
In collaboration with The University of Queensland's Centre for Online Health at the Centre for Health Services Research, we explored the telehealth experiences of healthcare workers in Australian hospitals during 2020.
The findings suggest hospital infrastructure in Australia was ill-equipped to accommodate the significant increase in telehealth services during the pandemic.
Clinicians reported delivering care from borrowed offices, vacant meeting rooms, the driver's seat, or even a storage cupboard.
And if telehealth growth is sustained, as is widely expected, hospitals will soon be busy planning new and refurbished spaces to accommodate emerging models of care that focus on digital delivery.
Some hospitals are already exploring activity-based work spaces to combine telehealth and in-person consultations, while others have made significant investments in digital-only hubs for patients at home.
Each hospital will need a tailored solution to suit its unique patient characteristics, funding models, staff profiles and models of care.
Are the same clinicians on-site all day, or do they rotate? Can excess consult rooms be converted to smaller telehealth booths? Is multi-disciplinary team care common, or is space for one-to-one consultations more useful? Can we do away with public waiting space altogether?
In our research, we present a series of potential design scenarios for outpatient departments in hospitals, prompting much-needed discussion about what approach might suit different types of hospitals, to help them deliver safe, effective and convenient telehealth services to their patients.