Making space for vulnerable people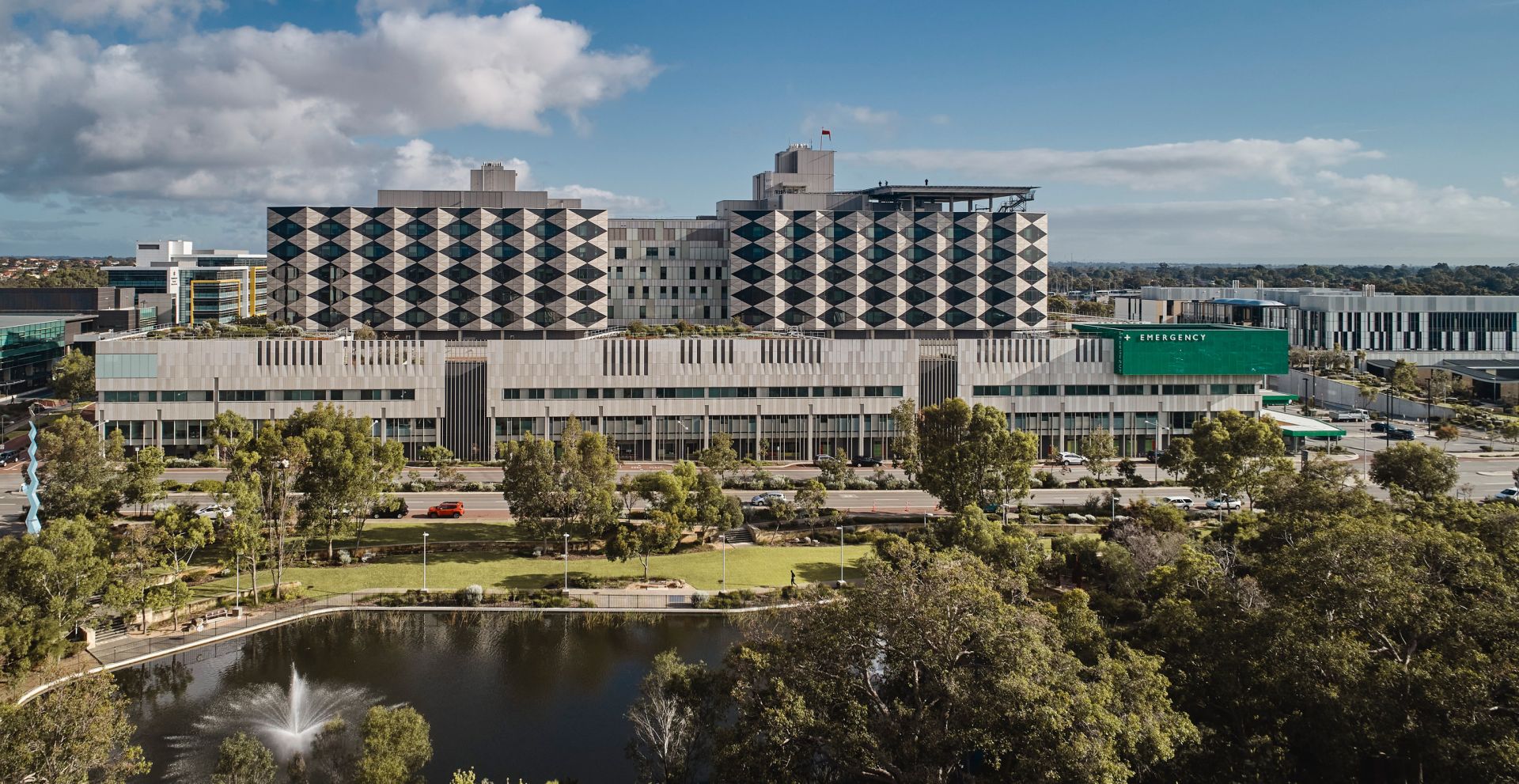 Emergency Departments can be stressful places for anyone, but particularly for the most vulnerable in our community.
Demand is on the rise, wait times are already too long and as a result people with mental health issues are often treated in an emergency care space more suited to medical patients.
It's widely accepted that typical Emergency Departments can't always provide the calm and comfort that mental health patients require.
So what do more ideal spaces look like? How do existing Emergency Departments reconcile the efficiency, infection control and safety required in a dynamic emergency space with the care, privacy, calm and comfort that a patient in mental health crisis needs?
In this study, we examine three spatial solutions that attempt to differentiate mental health services.
The study takes into consideration the spatial solution that responds to the hospital's unique circumstances, whether it's specific mental health care within an Emergency Department, adjacent to an Emergency Department, or a standalone mental health emergency facility.
作者
Michaela Sheahan, Senior Researcher
Image
Peter Bennetts