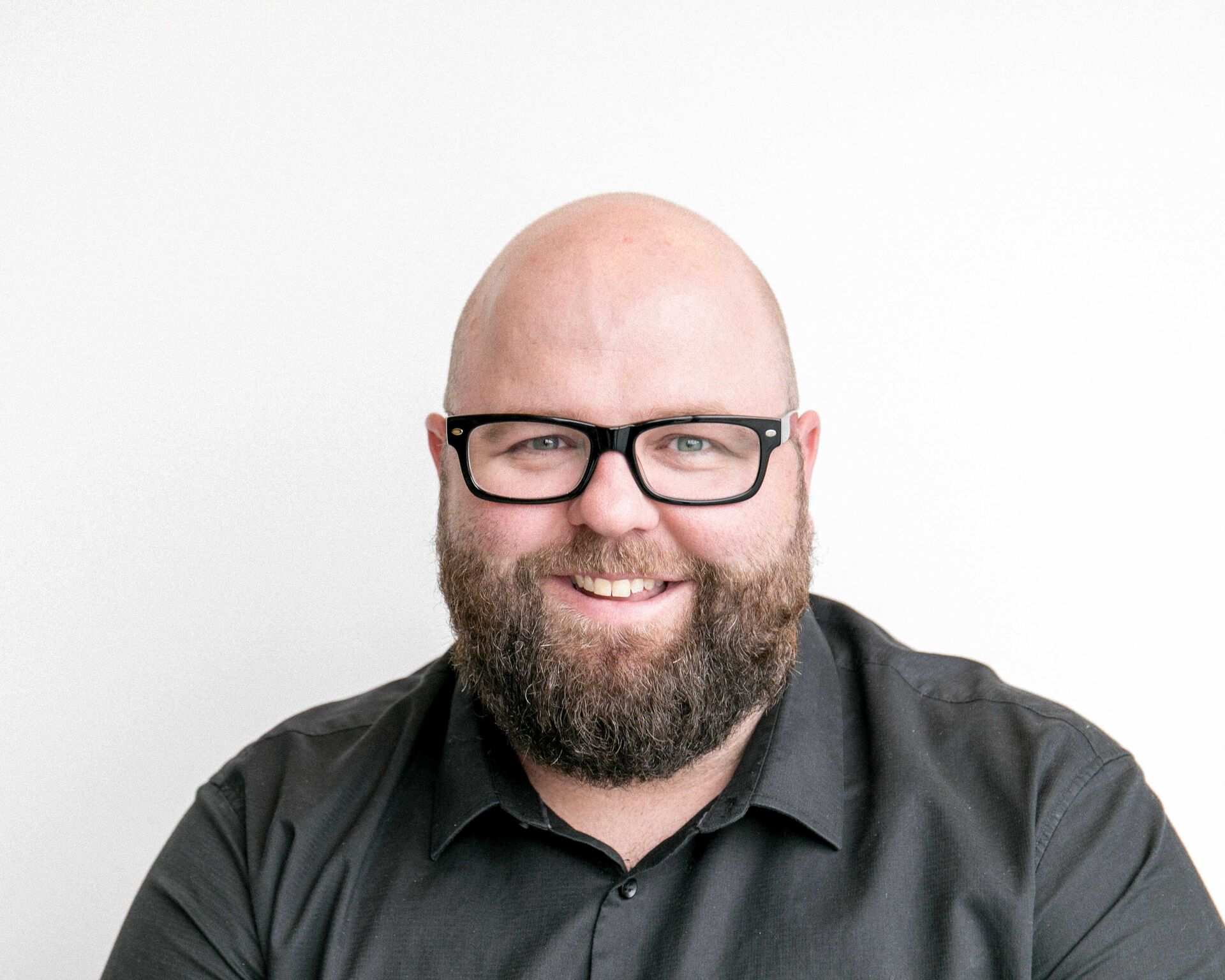 "

Through good design, green infrastructure projects have the ability to connect people, places, nature, and cultures – transforming our cities to be safe, enjoyable and sustainable."

Joshua is Hassell's Green Infrastructure Lead and a landscape architect, based in our Sydney studio.

In his career with Hassell, Josh has led complex projects including multiple WestConnex projects M4 East, M8 and Rozelle Interchange, as well as the recent Warringah Freeway Upgrade, M12 Motorway Concept Design, Sydney Light Rail Program master planning and North West Rail Link master planning and urban design team.

Prior to Hassell, Josh spent seven years working within the landscape industry, primarily as a construction project leader, embedding a deep knowledge and understanding of how all components of a project come together and are built.

Joshua has developed an understanding of key infrastructure design constraints and opportunities with specialist skills in achieving coordinated architecture and engineering solutions, team management, and the preparation of Master Plans as well as visual and landscape character reports.
Key Projects
Warringah Freeway Upgrade
M6 Motorway Stage 1
WestConnex Rozelle Interchange
M12 Motorway Urban Design Framework
Western Sydney Airport — Bulk Earthworks
WestConnex New M8
WestConnex M4 East
职位
Green Infrastructure Lead
地点
Sydney