Engagement or extinction?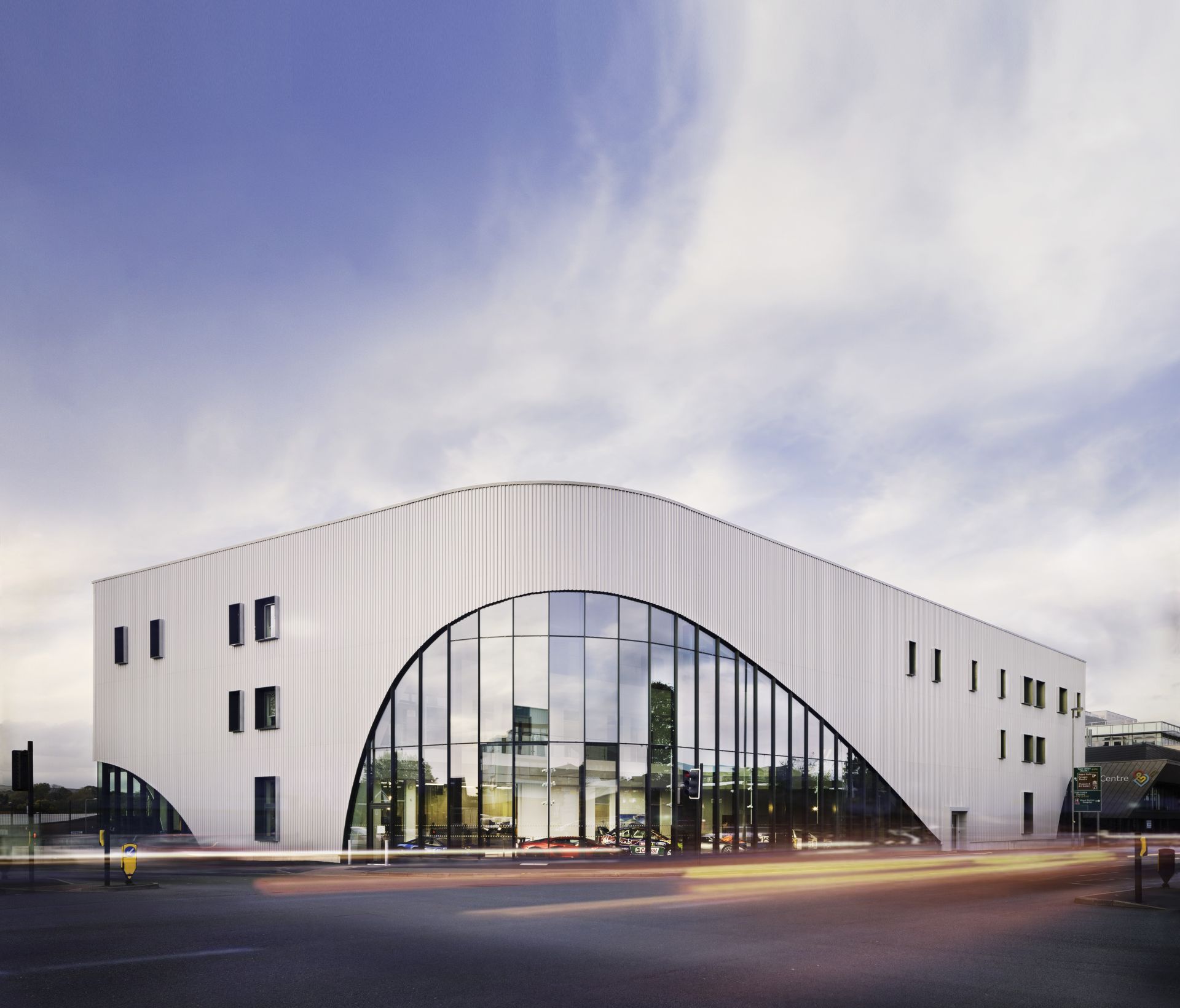 Pressure for universities to engage with industry continues to increase, fuelled by research funding cuts and the relentless pursuit for innovation. Covid-19 has intensified these pressures.
Put simply, for academics, ​'publish or perish' has accelerated to ​'engagement or extinction'. And for businesses, access to expertise and facilities is crucial to remaining competitive.
So, if engagement is critical for both industry and academia, we need to understand what's stopping more productive relationships from being formed (spoiler alert: time and money), and what we can do to overcome these barriers.

After all, at Hassell, we design buildings, places and spaces that aim to encourage the creative and productive output of businesses and universities.

It's in our interests to understand the motivations and barriers to innovation, and how to overcome them.
We asked around 100 university and industry partners to look at how talented people on both sides of the equation can get together to bring all their good (and lucrative) ideas to life.
作者
Michaela Sheahan, Senior Researcher