Hassell receives Epic Games MegaGrant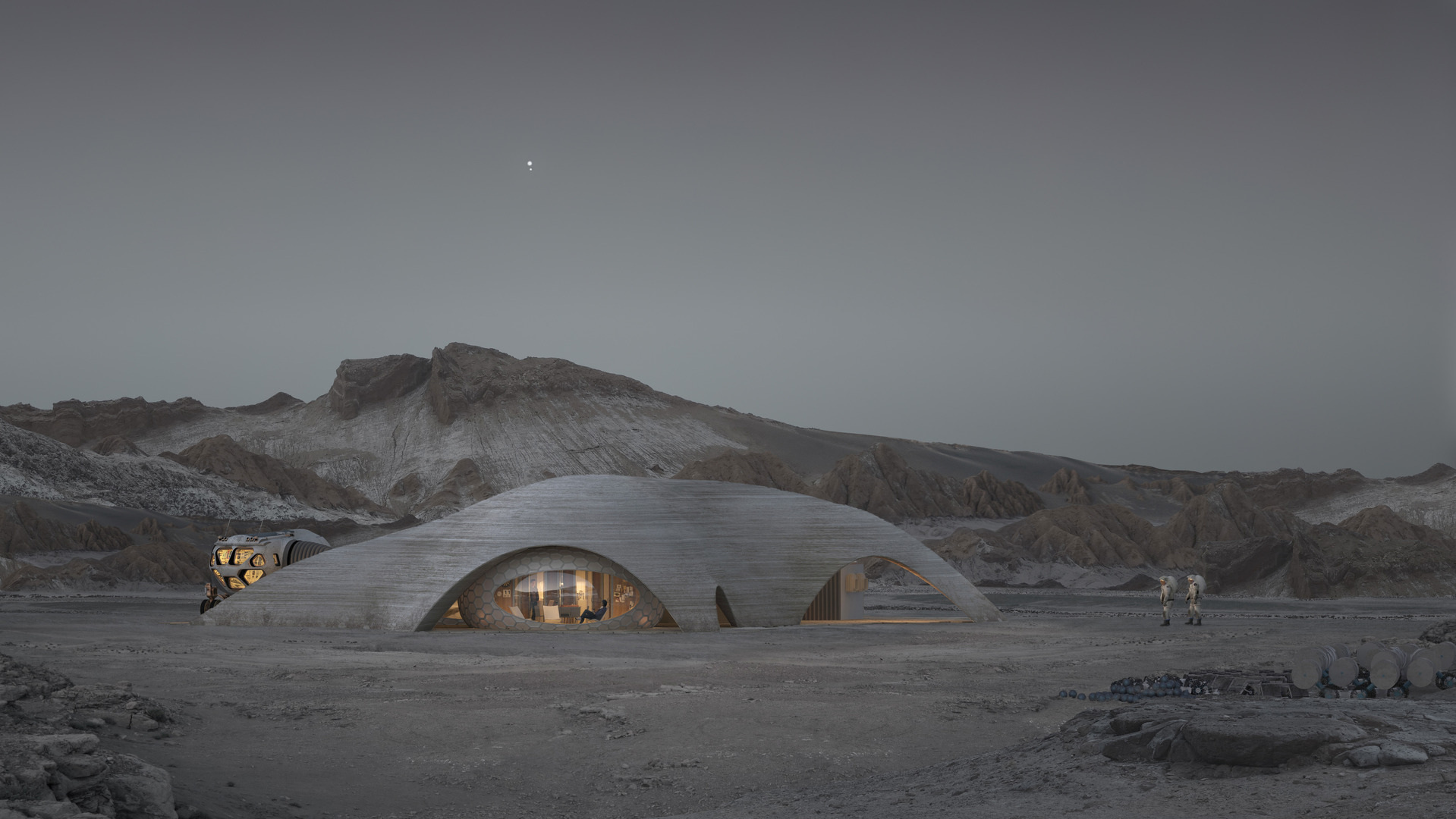 We are excited to announce that we have been awarded a grant from Epic Games, as part of their Epic MegaGrants program, to develop a VR experience from our Mars Habitat currently on display at The Design Museum in London.
Epic MegaGrants range from US$5,000 to $500,000 and cover a variety of endeavors to further ignite creativity and technological advancement within the 3D graphics community. Earlier this year Epic announced US$1.2 million dollars in financial support over a three-year period to the free and open source 3D creation suite Blender, marking the largest singular grant in the initiative's history.

Launched in March 2019, Epic MegaGrants is designed to service and assist game developers, enterprise professionals, media and entertainment creators, students, educators, and tool developers doing outstanding work with Unreal Engine or enhancing open-source capabilities for the 3D graphics community.
Marc Petit, General Manager, Unreal Engine, Epic Games said that through the MegaGrants they are supporting developers and tool creators at an unprecedented level, empowering talented teams and individuals to more easily realize their artistic and technical ambitions.
More information on the MegaGrants can be found here.