ANU

Birch wins Australian Architecture Awards for Education and Heritage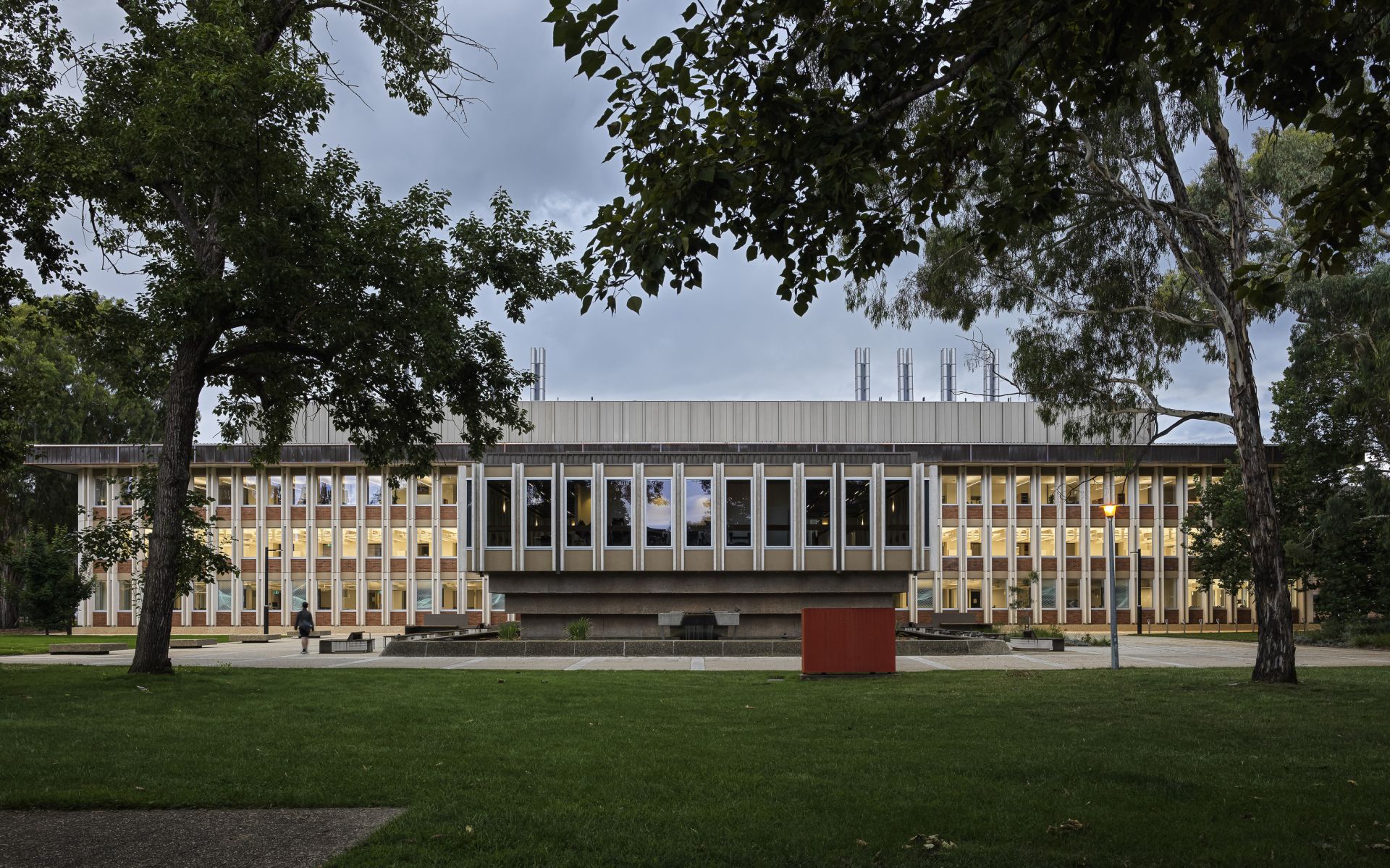 Our design for the
ANU

Birch Building refurbishment in Canberra won two Australian Architecture Awards at the 2022 National Awards held at Sydney's Taronga Zoo last night.

The ANU Birch Building refurbishment won the National Award for Educational Architecture and the National Award for Heritage Architecture. It also received a commendation for Interior Architecture.

The Educational Architecture Award Jury said: ​"This is a rare project where restraint and clarity prevail; the hand of the architect is evident but not dominant. The mastery in this transformation must be celebrated: it speaks of an elegance and dignity appropriate to a national capital."
"

Preserving the cultural heritage of this building, along with its considerable embodied energy, gives a potent lesson in how the best of the past can be carefully nurtured to create the future we need."

The Heritage Architecture Award Jury

The Interior Architecture Jury noted: ​"The quiet dignified approach of the original interiors, along with the thoughtful renewal by Hassell, ensures that the Birch Building continues to support the people who occupy it and the work they undertake."

The work reflects our commitment to the sensitive refurbishment of University Buildings around the globe and our ongoing and trusted partnership with the Australian National University. Congratulations to our client, collaborators and team.

In addition to the accolades for ANU Birch we were thrilled that Riverside Green was awarded a commendation in Urban Design. Finally, congratulations to Tanya Golitschenko who was shortlisted for the Emerging Architect Prize.