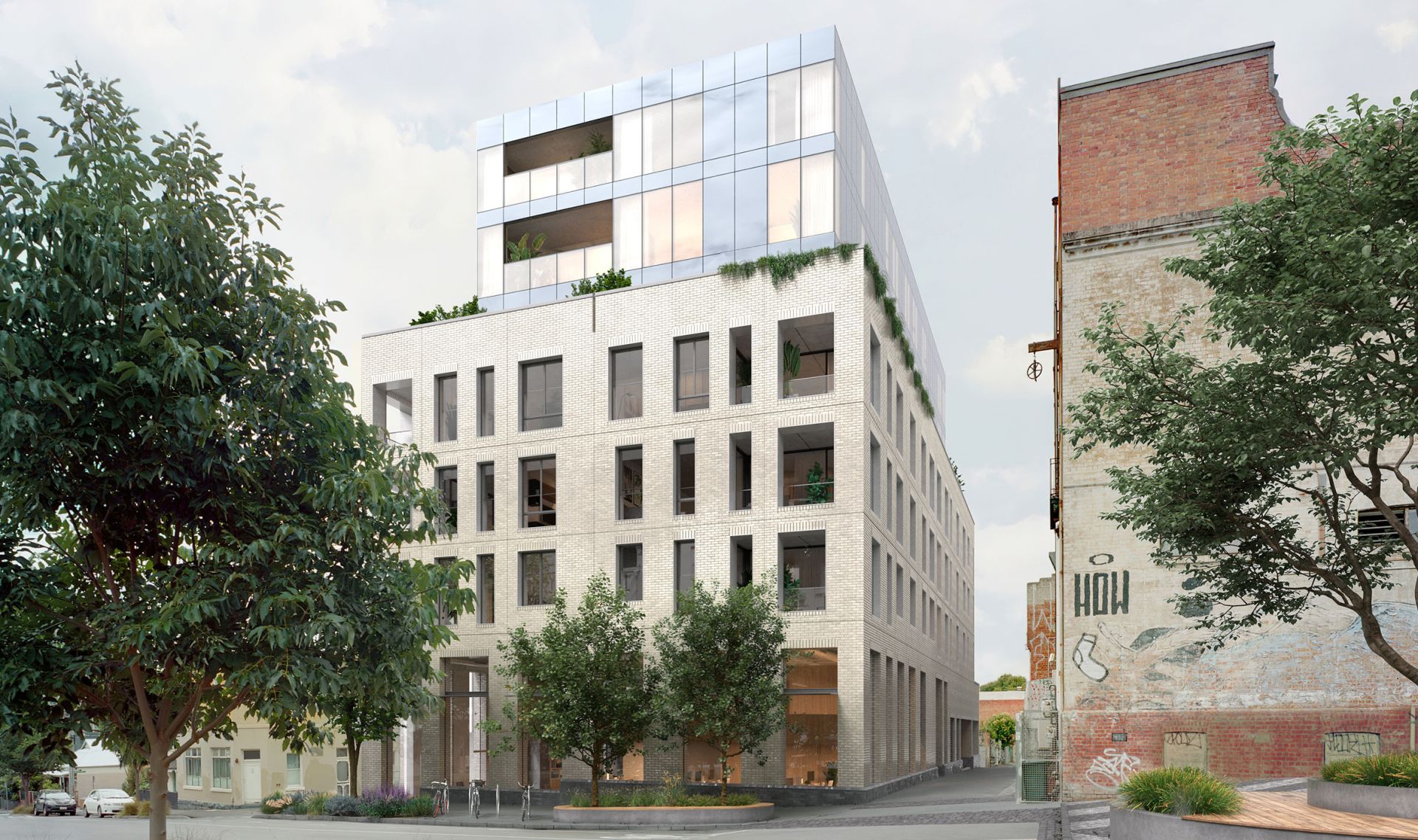 The inner-city suburb of Collingwood in Melbourne, Australia is known for its free-spirited atmosphere, thriving music, arts and food scene and diverse architecture steeped in industrial heritage.
Otter Place by Milieu is a boutique residential development that aims to capture the unique energy of this vibrant locale. Working closely with our client Milieu and architectural and interior design practice DesignOffice, we've created a building of 28 luxury residences that is uniquely representative of its location in the heart of Collingwood's eclectic and progressive Smith Street precinct.
From two-storey, walk-up, townhomes to penthouses with panoramic CBD views and podium apartments that open onto framed vignettes of iconic inner Melbourne architecture, these are amenity-rich, quality residences designed for real-life.
Embedded in the industrial heritage of Collingwood, the building design merges the diversity and appeal of old and new — with a distinctive twist.
By studying the existing urban context and brick detailing we've created an authentic celebration of the area's post-industrial masonry architecture while also charting an exciting future ahead. The building base rethinks the contextual material of bricks via a lower façade of shimmering white glazed brick punctuated with window openings of varying sizes that create a striking impact on the streetscape.
The reflective glazing of the upper levels quite literally mirrors the city, and reads as one object, delicately floating above the solid brick podium.
Combined with deliberately balanced balcony openings the shining surface creates a striking contrast to the white bricks of the lower levels.
Otter Place by Milieu has been a true labour of love for us over a five-year design and build phase — a sentiment echoed by our client Milieu, which is confirming its commitment to creating the highest quality residential experience by taking up residency in the office space fronting Otter Street.
At a time when our cities are in such significant change as a result of the COVID-19 pandemic, Otter Place by Milieu provides the reassurance of good old-fashioned quality using elements of traditional construction to provide a unique residential experience for its future residents. And it's futureproofed for post-pandemic living, with each home offering plenty of flexibility, amenity and access to nature, light and fresh air.
客户
Milieu
地点
Wurundjeri Country
Melbourne, Australia
现状
In progress
时间
2023
规模
6,650 sqm
协作方
DesignOffice
设计团队
Mark Loughnan, Rob Backhouse, Jeremy Schluter, Stephen Tan, Di Ritter, Adriano Denni, Ed Mitchell, Matthew Irvine, Lauren Geschke, Hui Xian Yee, Bronwyn Uphill, Biljana Lojanica Madeline Joyce, Lynde Nguyen , Clare Chippendale, Phivo Georgiou, Hong Lee, Yoshia Kashima, Bianca Dentesano.
Imagery
CUUB Studio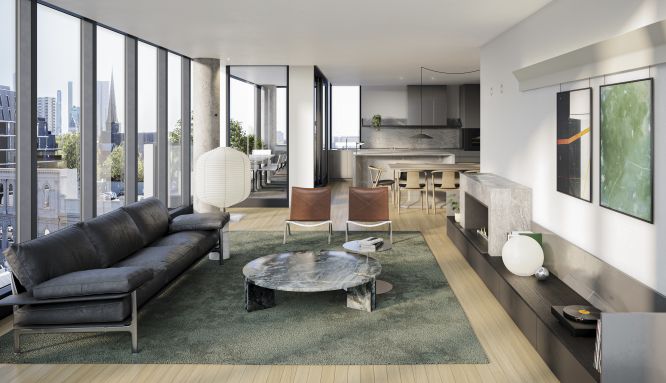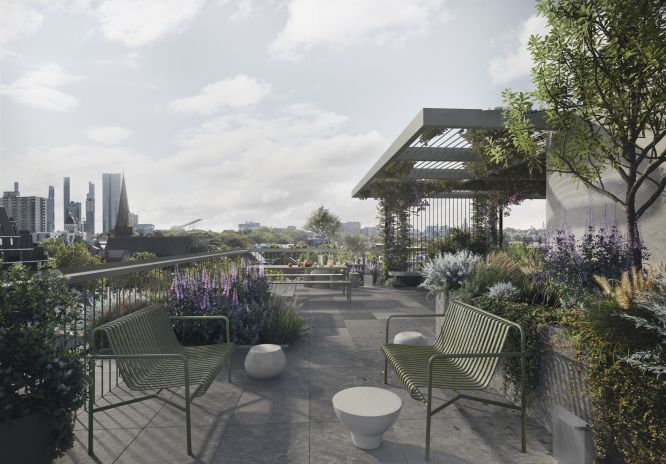 50%
sold prior to official sales launch
7 star
average NATHERS ratings
100 m²
average apartment size