Renovate don't detonate: the
UNSW

Electrical Engineering Building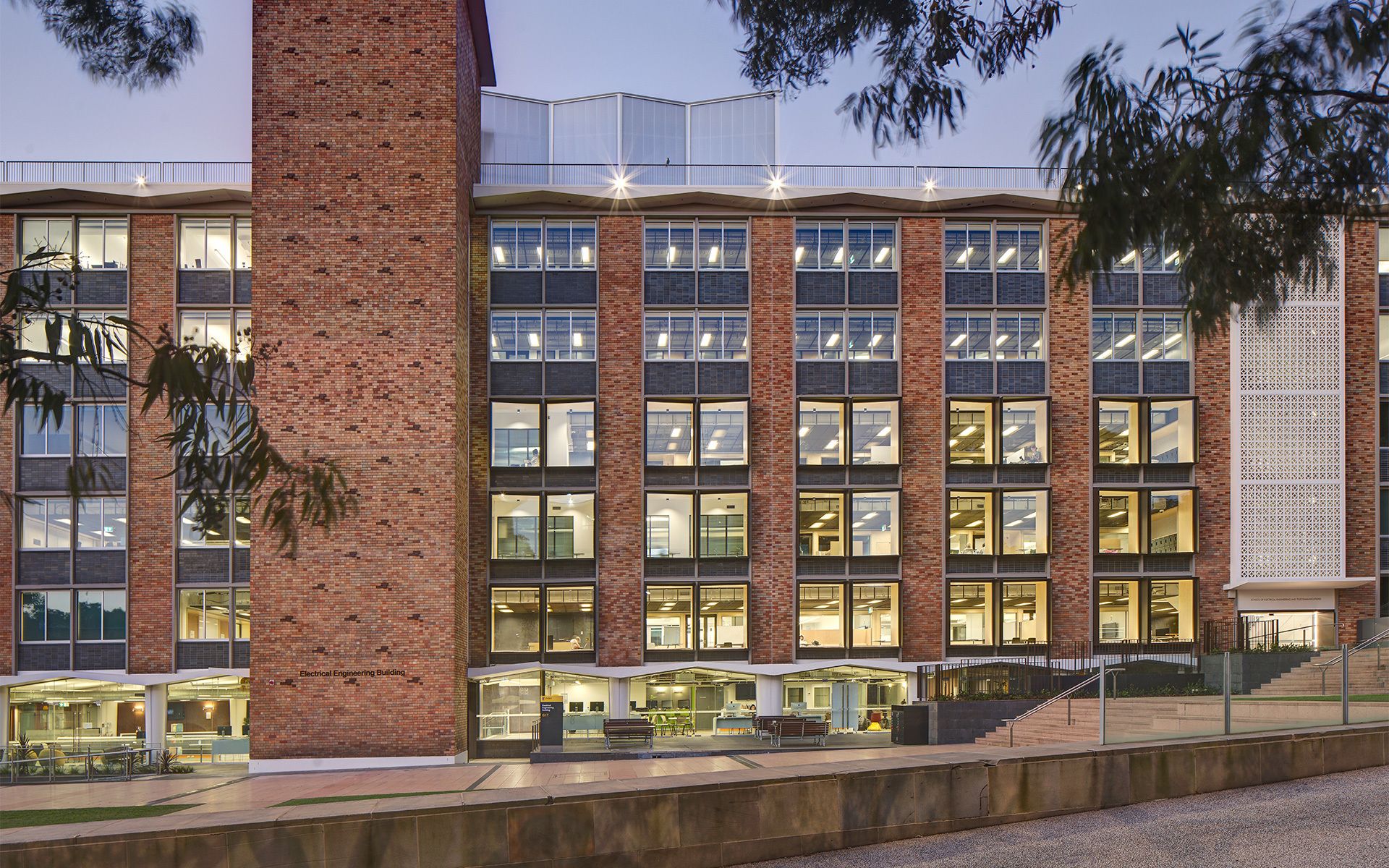 Five years ago, the University of New South Wales (
UNSW

) Electrical Engineering Building was at a crossroads.

Located in Sydney's east and dating back to the 1960's, it was the original home of one of Australia's most successful engineering schools.

Whilst the building had solid bones and lent a sentimental sense of nostalgia to the campus, it had effectively reached the end of its use-by-date. Best practice teaching and research methods had evolved beyond what the building was able to support.

Renovate or detonate was the stark choice faced by UNSW.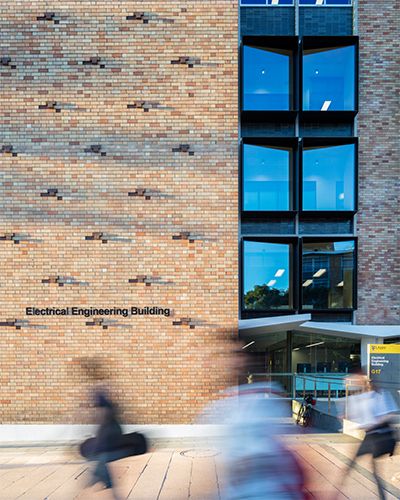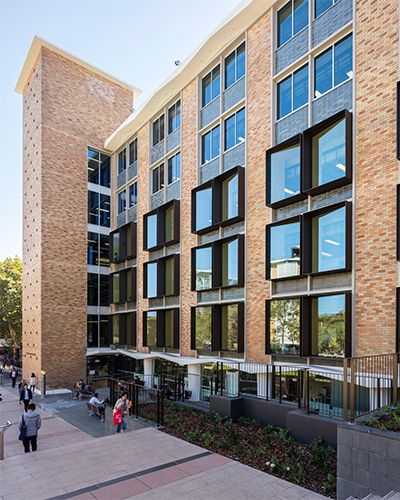 Through a process of careful collaboration and the trusting relationship between Hassell, the University of NSW, and the end-users, the $104 million project is complete and the building now boasts a significant face-lift.
The EEB now welcomes the next generation of engineers to a healthier, more sustainable building. This includes an additional 10% floor area efficiency, reduced environmental footprint, enhanced natural daylight, renewable energy generation, and an extended 40 year building life.
There's also an accessible roof for students, fresh façade elements, and a new modern interior fit-out.
Not what you would expect from a 60's classic.