Our response to the Australian bushfires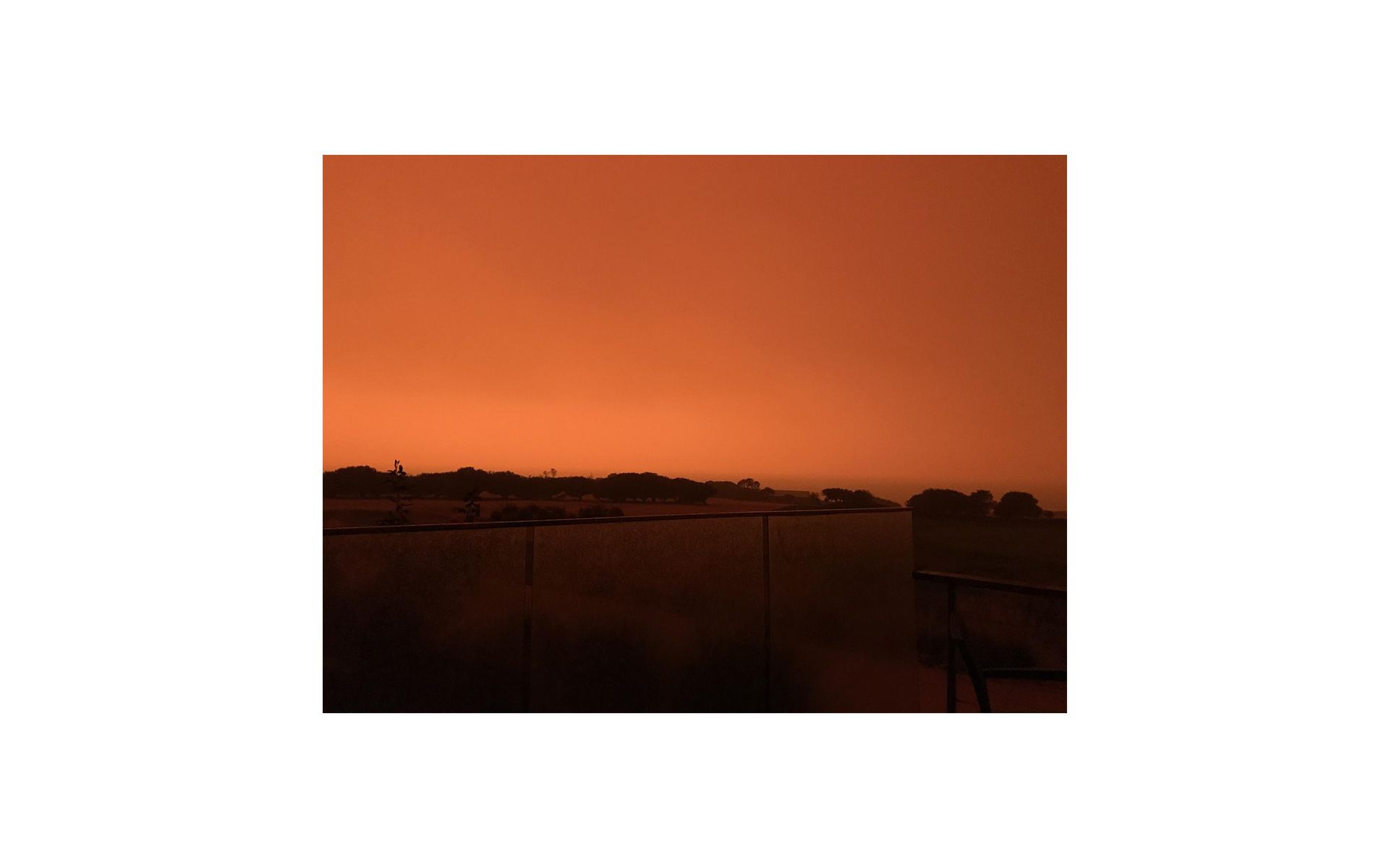 We have been horrified by the bushfires that have devastated Australia this summer.
These fires have taken lives, destroyed properties, and decimated Australia's flora and fauna. So far this season, more than 10 million hectares have burnt in New South Wales, Victoria, South Australia, Western Australia and Queensland, an area larger than Portugal or South Korea.
Like many of our clients, partners, peers, and people at Hassell, we're making a financial donation - $50,000 to support aid efforts in the immediate term through the Australian Red Cross. We will also then contribute by being involved in the longer term rebuilding process.
If you would like to donate to the Australian Red Cross you can do so here.
日期
2020年1月10日
Photography
Senior Associate Alexander Sawicki
Donate
www​.red​cross​.org​.au