Luke's Oyster Bar and Chophouse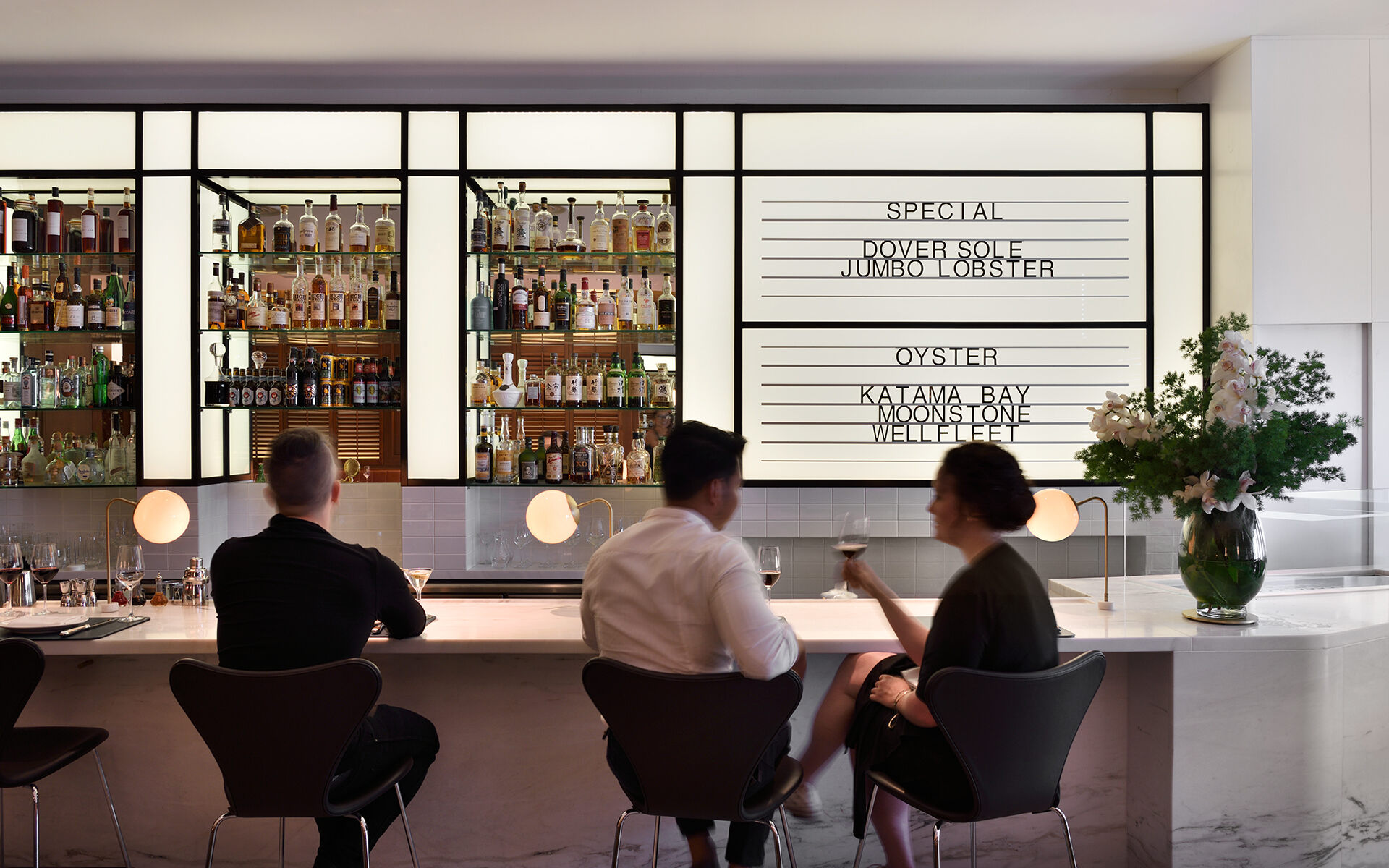 Relocating a restaurant within Singapore's frenetic dining scene can be a risky move.
But for Singapore stalwart Luke's, a move was a chance to pioneer a burgeoning precinct in a relatively undiscovered part of the city – and for its design to match its unconventional attitude.
An international reputation and loyal clientele was a strong start for designing the relocated restaurant. Distillery, the Singapore design studio that's now part of Hassell, studied and refined what worked at the original Luke's. With the benefits of this knowledge the design team enlarged the kitchen and made back of-house areas seamless, while making the dining room even more sophisticated. The signature oyster bar and illuminated menu board remained.
The new dining room had to look good and it had to inspire the buzz of the previous location. Leather, timber, marble and terrazzo finishes complement the quality of the cuisine - and assure diners of uncompromising levels of service.
From the tables to the chairs to the waiter's stations, every component combines service and atmosphere with impressive, functional design.