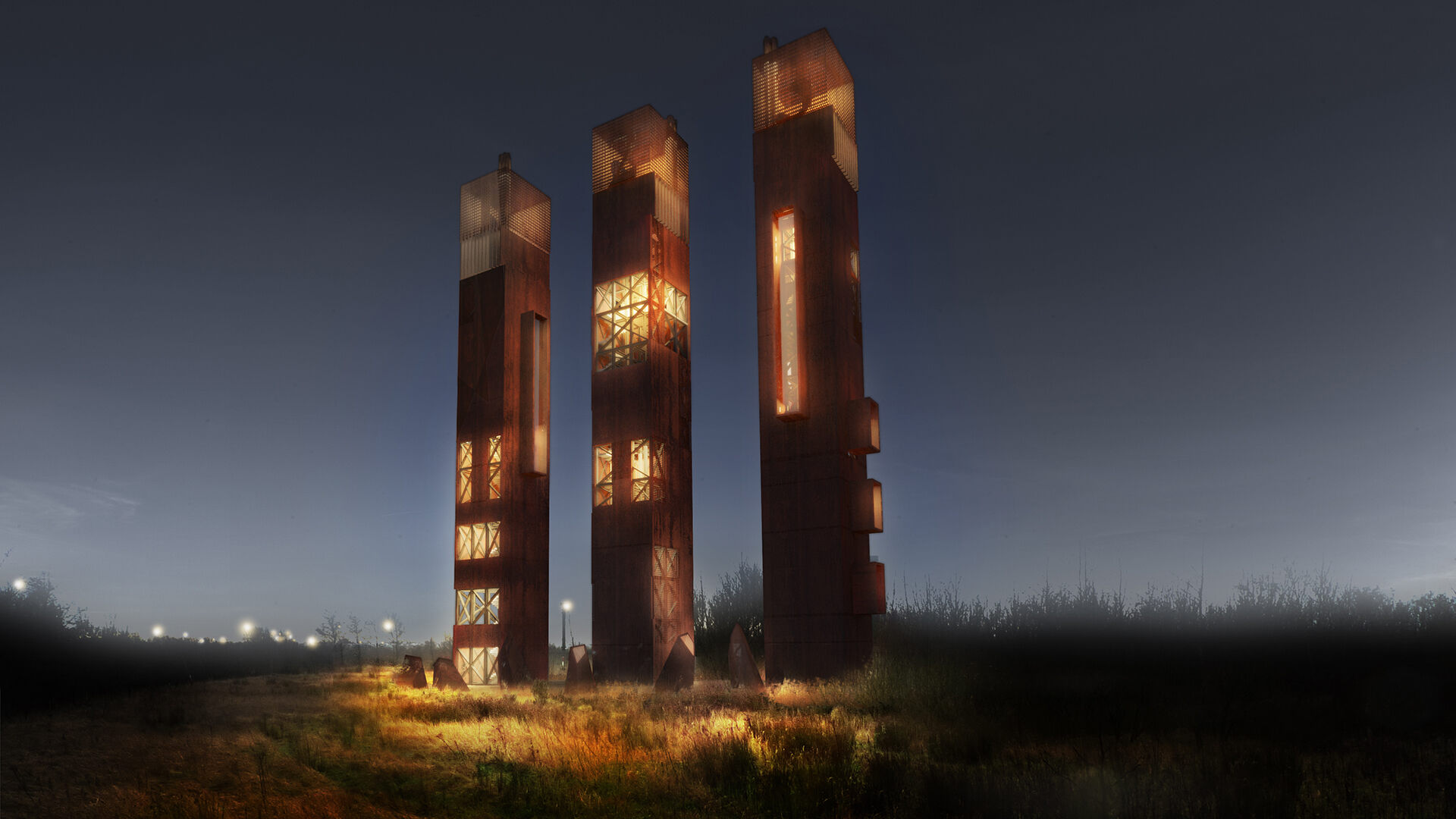 From a coal mine to a sustainable park: our proposal for Cronton Colliery was a unique combination of ecological preservation and restoration that connected communities with their countryside.
With a tangible sense of place, our concept for a new visitor destination on the disused Cronton Colliery at Knowsley near Manchester was runner up in the 2012 Royal Institute of British Architects competition.
Our master plan focused on consciously preserving, protecting and enhancing the vegetation and wildlife habitats that had sprung up during extensive land remediation and revegetation on the site.
Allotments and a new community centre would embed the park in local daily life. Commercial opportunities like sustainable housing and eco-tourism – an ecologically designed hotel, conference centre, spa and farm-to-table restaurant – would attract visitors and contribute to the local economy. In this way, both community members and visitors would organically become stewards of the site.
A visitor and education centre exhibiting the history of the site would also provide flexible commercial opportunities.
"

Extremely impressed by the symbiosis of proposed architecture and landscape, how both work together and inform each other – with the proposed material qualities of the structures forming a landscape ​

'

backdrop'."